Eureka Senior

High School




Class Of 1983
Thank you for updating your contact information!
(please keep scrolling down!)
>>>>>>>>>>>>>>>>>>>>>>>>>>
Visit our classmate group on Facebook!
Paste this link into your browser:
https://www.facebook.com/groups/207754646020859
>>>>>>>>>>>>>>>>>>>>>>>>>>
*New Message from Class of 1983 Facebook Group Page*
May 25, 2018
Steve Welling writes:
Hey, Classmates!
I've really enjoyed hearing from you in these conversation that come up from time to time. As our 35th anniversary passes by without a formal gathering, I've wondered if there is a way we can still honor our time together.
A few of us have come up with the idea of an 'online reunion'. The suggestion is that each of us take a few minutes and post to this site an update on our post-'83 adventures. Tell us a little bit about where you're at in life, and what you enjoy doing. And, if you can find it in you, and I hope that you can, a story from your days at Eureka High. It doesn't have to be hilarious or profound, certainly nothing that would be embarrassing to anybody. Just a good time that you remember with you and your friends. We promise, the English department won't be grading them!
Let's have June 1st, 2018 be the date we can start looking to see what has been submitted. Some of you will see this much later; that's OK too. I'll get mine together in a few days, and I'll look forward to seeing yours!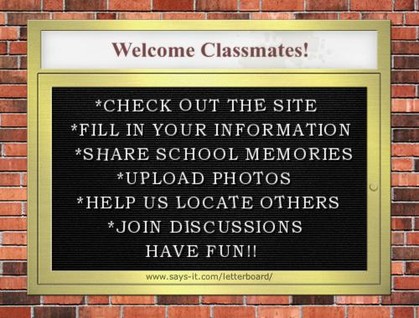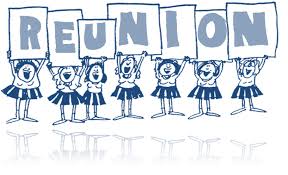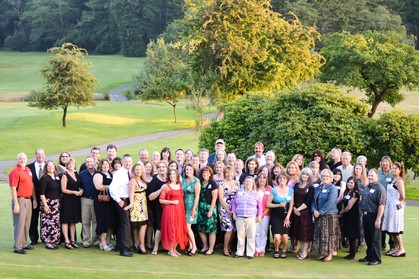 2013 Class Reunion at Baywood